We're Serious About Talent
Digital Marketing Careers in Park City, UT
At GCommerce, we strive to create the best possible environment for our employees. In 2017, we solidified our approach to creating a "work hard, play hard" culture through establishing the company's Culture Pillars. We are proud to say that we have been named one of Outside Magazine's best places to work in 2019.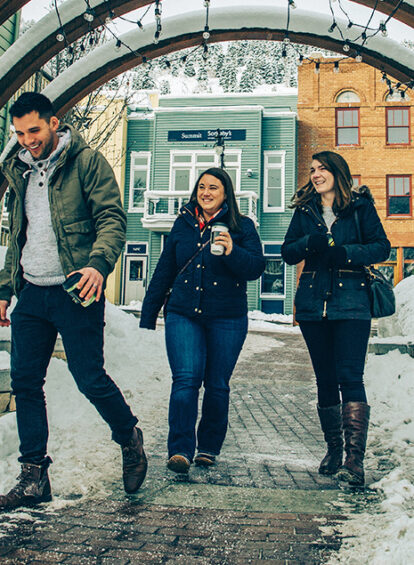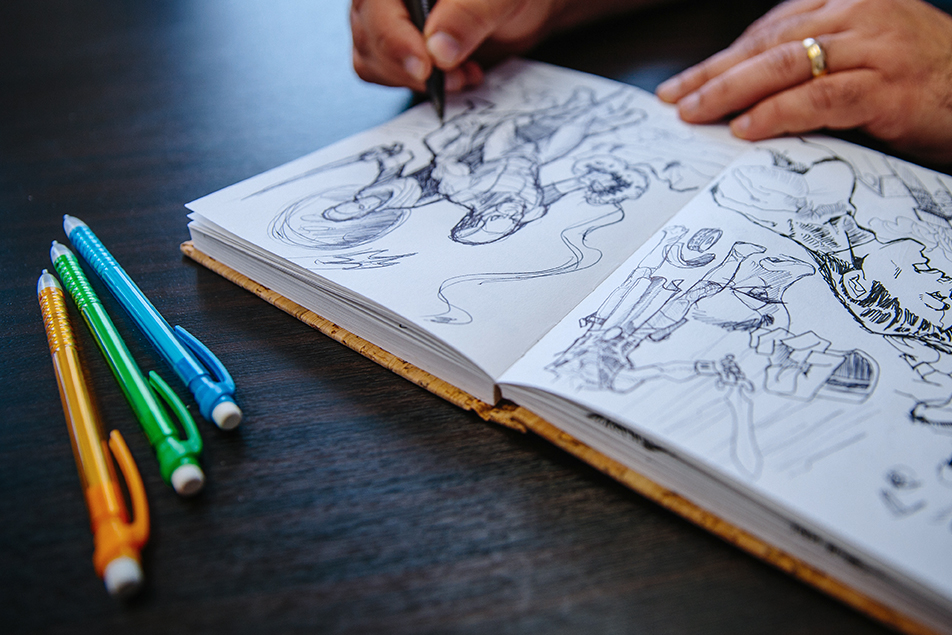 Five
Culture
Pillars
GCommerce has been in business since May of 2002, started as a division of a hotel management company. Over time, a natural and healthy culture developed within the company. We sought feedback from every current team member and have codified five distinct cultural pillars. These pillars are by no means comprehensive of all policies and behaviors at GCommerce. Instead they are statements we care about the most. They define what it means to work and play at GCommerce.
Flexibility

Work Hard,
Have Fun

Do The
Right Thing
Excellence &
Efficiency
Growth
Not seeing the position you're looking for?