Your Website is a Powerful Storytelling Tool
FOUR WAYS TO TELL YOUR STORY
Creating a website that tells your property's unique story is critical to staying competitive in today's marketplace. When guests have their first interaction with your hotel's website, it's crucial to start telling them exactly what makes your property unique and what benefits they receive when they stay. A compelling narrative or story builds a lasting impression by creating an emotional response for your online guests. You can tell your story through, photography, copywriting, highlighting key differentiators and by showcasing the local community surrounding your hotel. Once prospective guests understand who you are, they will have enough information to decide whether or not they want to engage with you further. The four points below will not only help you better tell your story to your future guests but will also build credibility and awareness for your hotel.
BIG, BEAUTIFUL PHOTOGRAPHY.Photography is extremely important for travelers when researching where they will be staying. You want them to visualize themselves sipping a margarita by the pool, and the best way to do that is with high-quality photos. An investment in great photography can make all the difference. A study done by Hotels.comfound 70% of respondents agreed that seeing photos of the rooms and property are key to their decision-making process. Videos and virtual tours are other great ways to show every corner of your property. Photos can quickly say a lot which is crucial when people are skimming through a variety of options.
SPEAK YOUR CUSTOMER'S LANGUAGE.How you say something can be just as important as what you say. For example, if you're a small casual hotel consider leaving buzz words suchas "exquisite", "luxury", and "refined" out of your copy deck. Knowing your audience is a crucial element in learning how to write compelling and informative content for them. Authenticity has become increasingly important, matching your language's tone to the customers you are seeking helps build rapport.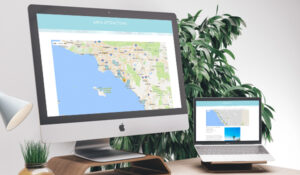 HIGHLIGHT YOUR SPECIAL DETAILS.Travelers today are looking for a true experience when they travel. Highlight what makes your hotel unique and different from your competition.Whether you have an award-winning rooftop bar or a traditional English tea, people want to do something special and create moments to last a lifetime. It's even better if they can do it without having to leave the property, so don't be afraid to show off a little.
KEEP IT LOCAL.Placing yourself within your greater community is becoming a much larger selling point. Not only do people want to know what's around you but highlighting the places that align with your demographic can become a useful tool. The millennial generation is very big with experiential travel, so taking the time to highlight your neighborhood could really pay off. Showing you are ingrained in what's happening makes you more of an expert and helps show your personal side. Help curate trips for your guests with area guides and suggested things to do.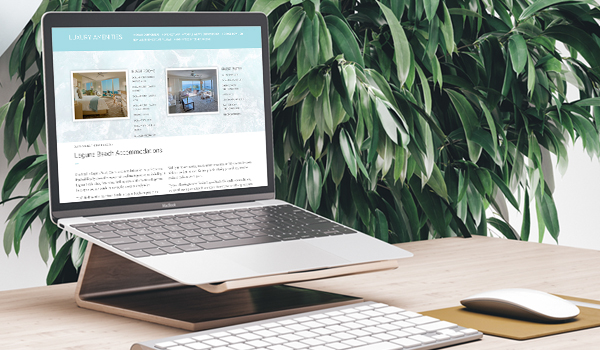 Let's bring your story to life!