The Problem
Leisure travelers will have 45 different touch points prior to making a purchase decision.
– Rob Torres, Managing Director of Google Travel
OTAs still win bookings
that should be direct
54%

of the people who started their search on the hotel site booked on an OTA or meta site.

62%

of those who visited the hotel site in the mid-research funnel booked on an OTA or meta site.

75%

of people believe OTAs provide the best rate, even though the hotel is on avg. $10.27 cheaper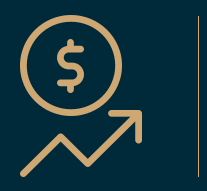 The cost of digital media continues to rise
10% – 15%

while hotel marketing budgets remain relatively flat.
The Impact of COVID-19
The COVID-19 pandemic has greatly reduced travel demand and recovery will be slow. Hotels are paying their marketing agency flat fees no matter the level of direct revenue production.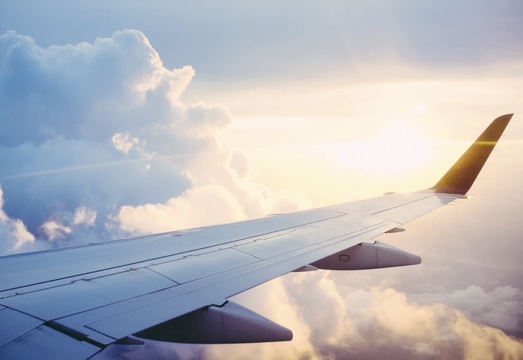 Stop Paying Traditional Agency Fees
Remove the management cost and shift those precious marketing dollars to expand your
media budgets and marketing opportunities to be ever present along the customer journey.
The Opportunity
Pay a Small Commission on Website Production.
Each property's commission is determined by historical revenue production through the website.
For Example:
Gross monthly revenue
$120,000
Commission %
3%
Commission to Gcommerce
$3,600
How does this
benefit my hotel?
Increase your ability to fund your hotel's marketing campaigns
Increase your share of voice across the web
Pursue new marketing opportunities
Create a true partnership with your agency
Compete more effectively against your comp set
Participating Brands
---