Who We Are
Founded in 2002, we are a team of marketers, designers, developers, storytellers, and writers who live and breathe hospitality. We believe in a strategic, customized approach where one size fits none.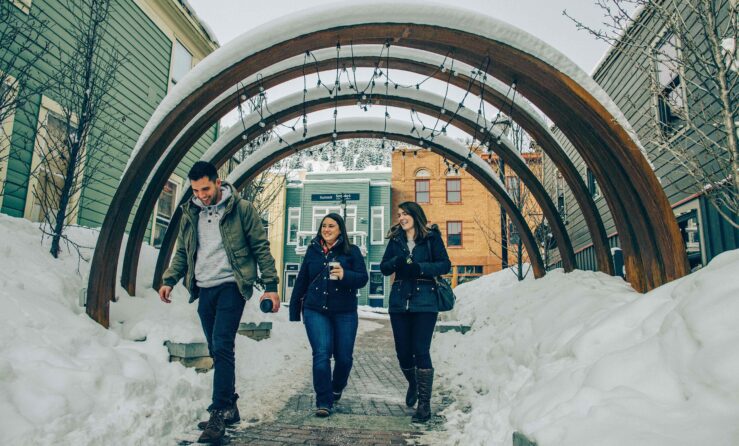 How GCommerce and The Hotels Network Work Together
With our metasearch offering for independent hotels and resorts, we will be utilizing The Hotels Network's tools to help properties generate more direct bookings to benefit your independent hotels or resort. We are excited to be offering our metasearch services at a $500 discount by waiving our normal set-up fee.
Through our partnership, your property will be able to compete in the same space as OTAs and acquire guests directly through your website. Campaigns will run across Google Hotel Ads, TripAdvisor, Bing, Trivago, Kayak, and more with advanced bidding based on channel, divide, geolocation, and more. 
What is Metasearch?
Metasearch for hotels is the standard aggregation of a property's rates in a search engine. Since 2014, traffic to metasearch sites has increased by 300%+.
Metasearch generates new direct bookings for hotels and resorts. This means that properties receive and own their guests' information, like email addresses, and other crucial data. With this data, hotels have the opportunity to market directly to guests, provide a better pre and post-booking experience, and increase direct returning guest stays.
Is Metasearch Important?
Even if you are NOT advertising, your property's rates are still there, powered by OTAs thereby increasing share. OTAs generate ~30% of their bookings through metasearch.
Why GCommerce?
By working with us, you have the option to pay a small commission on consumed bookings or participate on a flat fee basis. Know that you're getting the best bang for your buck with our competitive pricing while leveraging a team of media experts to run your metasearch.