Google Analytics 4 vs. The Cookieless World
Cookies or Cookieless. There's been a lot of buzz among marketers about the timing of the Google Analytics 4 roll out. A few weeks back, Google made the announcement they were prolonging the timeline for their privacy sandbox push as publishers, browsers, advertisers and other 3rd parties were clamoring to roll out the approved version of tracking in the cookieless world.
This announcement doesn't apply to Google Analytics and their rollout of GA4. Google knows that while 3rd parties begin to develop cookieless technologies, its analytics platform must be the foundation for measurement.
Their push for Google Analytics 4 adoption is obvious. With nearly half of all the websites across the web running analytics, Google is pushing GA4 right inside their account creation. Here is a screenshot of the set-up process which highlights Google's emphasis on GA4. (You'll see "Google Analytics 4" highlighted.)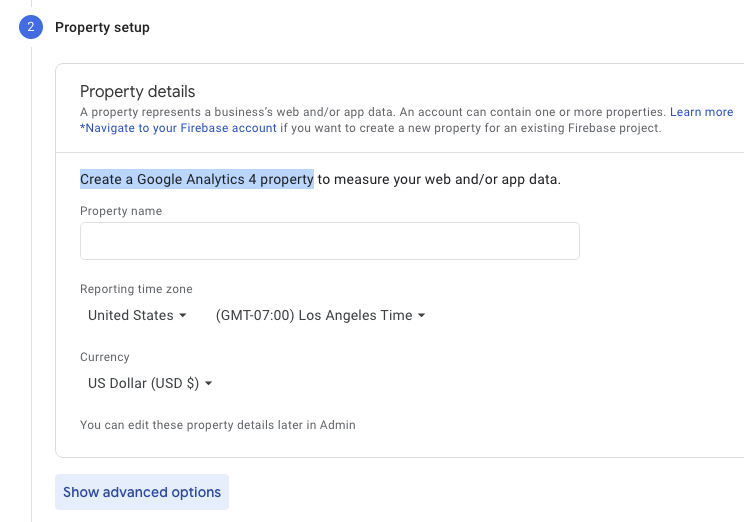 If you're a current Google Analytics user, it's important to upgrade to the latest version. GCommerce has been running both GA3/GUA alongside GA4 to understand the difference in data and measurement. For the month of June, we saw significant decreases in revenue within our GA3 profiles.
Our tests have shown that Google UA underreports Organic by 33%, Paid Search by 26%, and Referral by as much as 51% when compared to the attribution of GA4. This could be for a couple reasons:
Legacy cookie tracking (GA3/GUA) is starting to deprecate as the cookieless world grows closer, creating data gaps for major revenue channels
Advanced attribution models based on the new "engaged users" provides more transparency through the booking funnel
You want to have the latest analytics technology available for measurement, and that means upgrading to Google Analytics 4. GA4 will work with legacy cookie technologies along with new best practices as we move towards the cookieless world. There's no reason to wait. Contact the experts at GCommerce today.