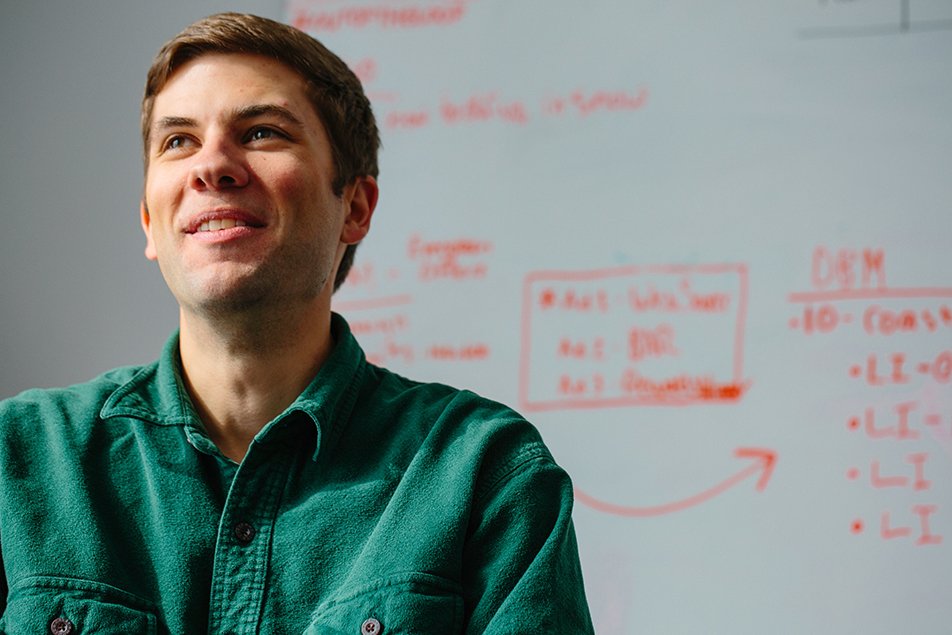 From Beach Blankets To Snowy Mountain Tops
We bring our talents together to get you the best marketing available, nationwide. When we're not at the office, you can find us tearing up the town, making homers on the softball team, biking the trails, skiing the slopes and camping in the Uintas.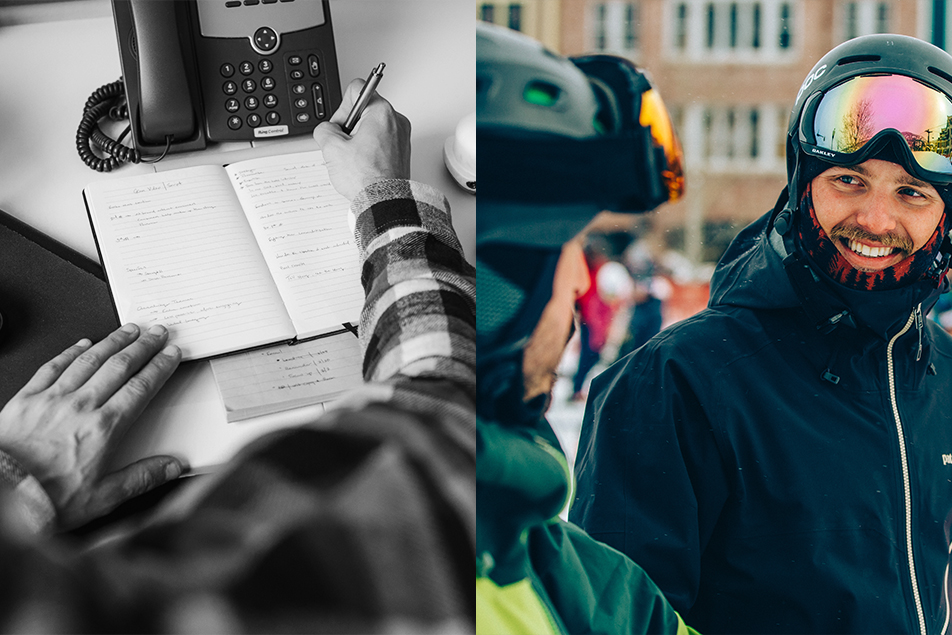 Our Mission Statement
Recognized for innovative solutions that drive significant profits for our clients; the quality of our work is surpassed only by each individual's passion for our company and our clients.
Honesty, Hard Work, Trust & A Little Fun
We know not to take ourselves too seriously. There's a time and a place for everything. While at work, create stellar stuff - while at home, do whatever it is that makes you happy. This is the motto we live by.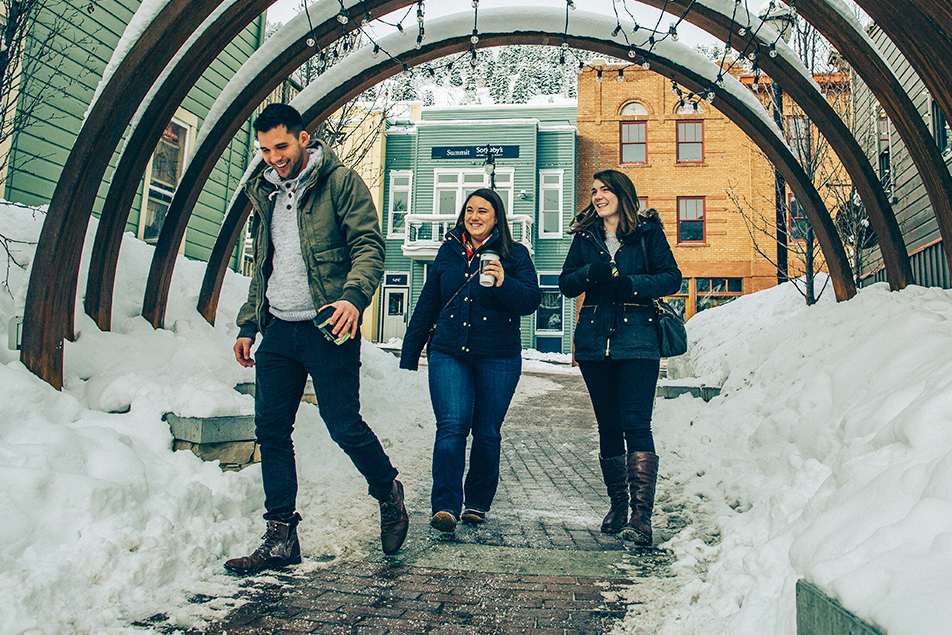 That's What "G" Said